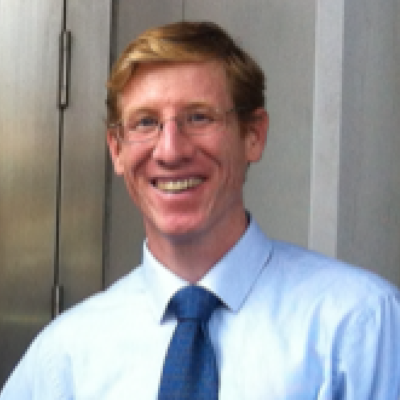 Carl Ackerman
Office of Teaching and Learning - School District of Philadelphia
440 Broad Street, Philadelphia, PA
About Me
For the past seventeen years, I've taught History in the Philadelphia Public School District. For the past 12 years I taught Advanced Placement U.S. History, World History / Senior Seminar, and Teen Court at Constitution High School.
Currently, I serve the district as a Consulting Teacher with the School District of Philadelphia's Office of Teaching and Learning. In this position, I work with newly hired teachers providing support services during their first year of teaching. I work with 30 teachers in 11 different Philadelphia School District High Schools.
Contact Details
Email
Conversations I'm Presenting
Comments
Log in to post a comment.