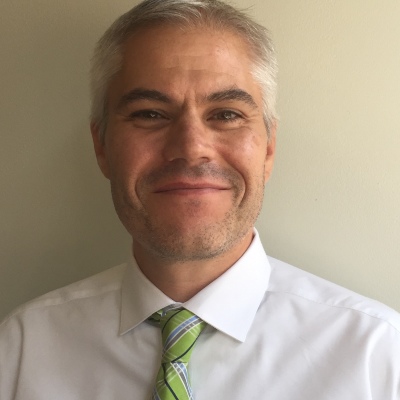 Andy Stutzman
Drexel University
Philadelphia, PA
About Me
A technologist with experience in workforce development, digital badging, web development, STEM education, and instructional technology.
Andy is a Project Director with Drexel's ExCITe Center. He is also the co-lead of the Technology Learning Collaborative and the Technology Director for NJ Odyssey of the Mind.
Contact Details
Email

Twitter

Website
Comments
Log in to post a comment.