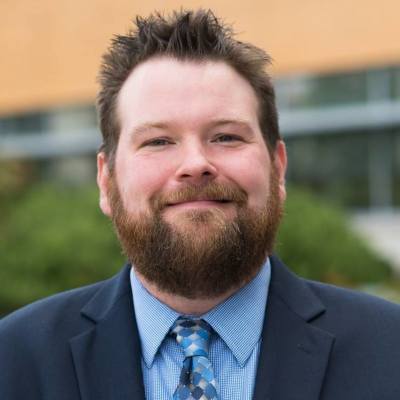 Christian Cloud
The Episcopal Academy
Newtown Square, PA
About Me
After thirteen years in broadcast media, I wanted to "be the change I wanted to see in the world" and returned to university to complete my degree in elementary education. Graduating with my Master's degree in Reading, Writing and Literacy and School Leadership at the University of Pennsylvania, I realized that technology was an underserved area of literacy within education and began my work teaching students and supporting colleagues.
As a technology educator, I have taught an integrated Technology and Literacy class at the Pennsauken Intermediate School, had an administrative role as Educational Technology Coordinator in the Pitman School District, and currently enjoy the role of Instructional Technology Coach at The Episcopal Academy.
Contact Details
Twitter
Comments
Log in to post a comment.