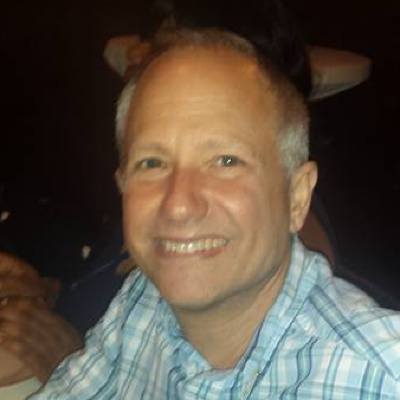 Jay Cohen
xSoTec
Philadelphia, PA
About Me
I have been working in educational technology for nearly 25 years, always advocating for the schools, students, and communities I work with. A graduate of Temple with an M.A. in Urban Studies with a focus on the Digital Divide, I have worked as the Director of Educational Technology at WHYY Public Broadcasting and Manager of the Educational Technology Group in the School District of Philadelphia. Leading from this experience, I have now spent the last 5 years creating and directing xSoTec, an information systems company using Google Spreadsheets and Scripts to provide schools and non-profits with accessible and cost-effective information management solutions.
Contact Details
Email

Twitter

Website
Conversations I'm Presenting
Comments
Log in to post a comment.