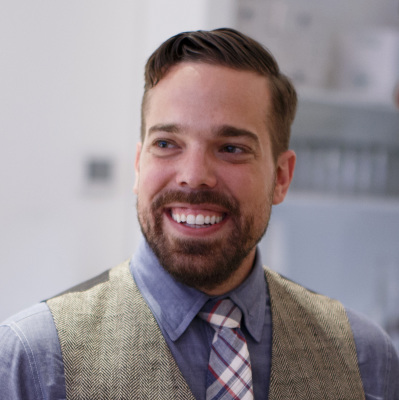 John Clemente
South Bronx Community Charter High School
South Bronx, NYC
About Me
Currently, I am a Co-Founder and Co-Director of South Bronx Community Charter High School. Prior to this role, I was Director of School Design with the NYC Department of Education as part of the Expanded Success Initiative. I was part of a School Design Fellowship which supported school leaders to design and launch a breakthrough high school model whose outcomes will be measured by college and career success for Black and Latino young men and women. Our model redesigns the high school experience to achieve these results.
Contact Details
Twitter

Website
Conversations I'm Presenting
Comments
Log in to post a comment.