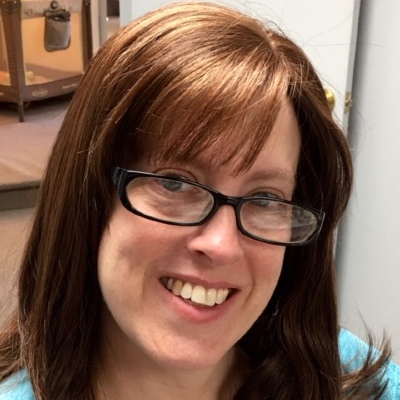 Dani Shylit
String Theory Schools
Philadelphia, PA
About Me
Dani Shylit, Director of Innovation at String Theory Schools, inspires education professionals to engage deeply in the most powerful practices at the fertile intersection of research and innovation. With nearly 20 years of experience guiding teachers and leaders in diverse school contexts from dynamic urban schools to national education non-profit organizations to small, progressive independent school environments, her leadership has facilitated wise decisions that generate robust growth, sustainable success, and a culture of joy. Here in Pennsylvania, she has served as a Professional Learning Specialist for the School District of Philadelphia, Senior Content and Implementation Manager for Great Minds, and a Leadership Coach for TNTP's PhillyPLUS program. She has also served as a school leader at Baltimore City Public Schools (Middle School Principal and Elementary Director), the Alternative School for Math and Science (Academic Head of School), and Sparhawk School (Dean of Studies). She holds a Master's degree in Critical and Creative Thinking from UMASS Boston, an interdisciplinary degree drawing deeply from the disciplines of Cognitive Psychology, Education, and Philosophy, and undergraduate majors in Anthropology and Music from Connecticut College.
Contact Details
Conversations I'm Presenting
Comments
Log in to post a comment.