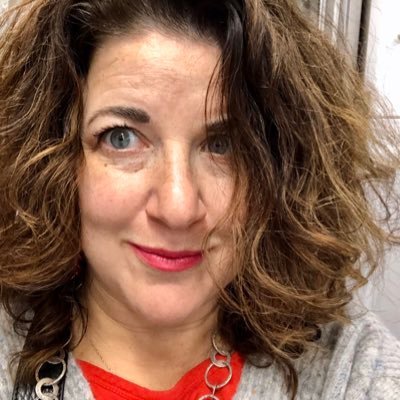 Jill Davidson
JSD Communications and Strategy
Providence, RI
About Me
I'm a leader with deep experience in fundraising, nonprofit management, communications, publications, research, organizational development, and strategic planning. I am seeking opportunities to use my abilities—strategic thinking, collaboration, precise and powerful communication, creativity, fiscal responsibility, integrity, and joy—to create improved and more equitable outcomes for communities in Rhode Island and beyond.
Contact Details
Email

Twitter
Conversations I'm Presenting
Comments
Log in to post a comment.